5 Essential Items to Bring on Your Day Trip to St Augustine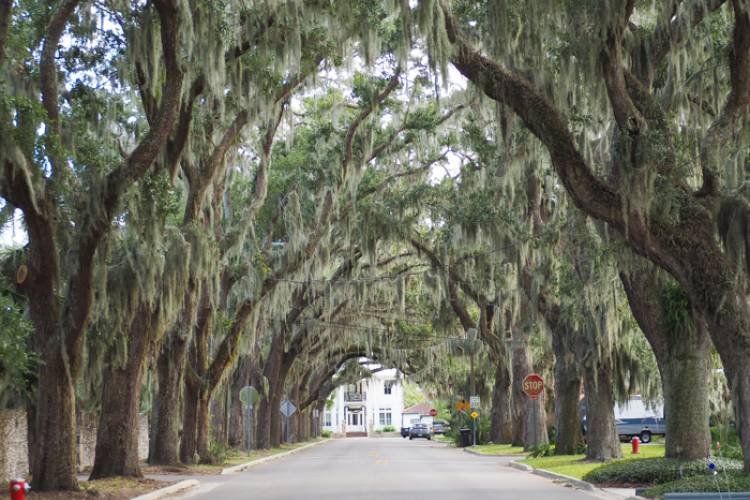 When you're visiting the historic district it's always a good idea to being a backpack or purse to carry all of your essentials. If you do not have time to stop at the car it's always important to have what you need to make your day go as planned. Here are 5 things to always put in your bag: 
Sunscreen and a hat. I always make sure I have a travel sized sunscreen with me. Especially during the summer months. Sometimes I do not feel like stopping to reapply, so I just throw on my favorite baseball cap to keep the sun out of my face.  
Water bottle and a snack. If you do not plan on grabbing a bite to eat while you're in the area, it's always nice to know your covered and won't have to spend unexpected money on food. You will be happy to have that water bottle when temperatures can reach up to 100 degrees in the summer.  
Hand sanitizer. This seems like a no brainer but one of the things people forget often. This will really help you out in a pinch if the public bathrooms are out of soap or if you have been touching door knobs all day going in an out of the cute shops on St. George St.
Portable phone charger. If you plan on being out for a while and do not know the area very well it's always a good idea to bring a backup. A portable charger is perfect especially if you don't want to be stuck sitting waiting for your phone to charge.  
Change and cash. If you do not plan on parking in the parking garage, make sure you bring change. Most of the on-street parking is metered parking. I always make sure I'll be able to make it back to my car to refill the meter before time runs out. Set a timer on your phone. Quite a few shops on St. George St will only take cash. Make sure you're prepared when you find that perfect souvenir for your friends.