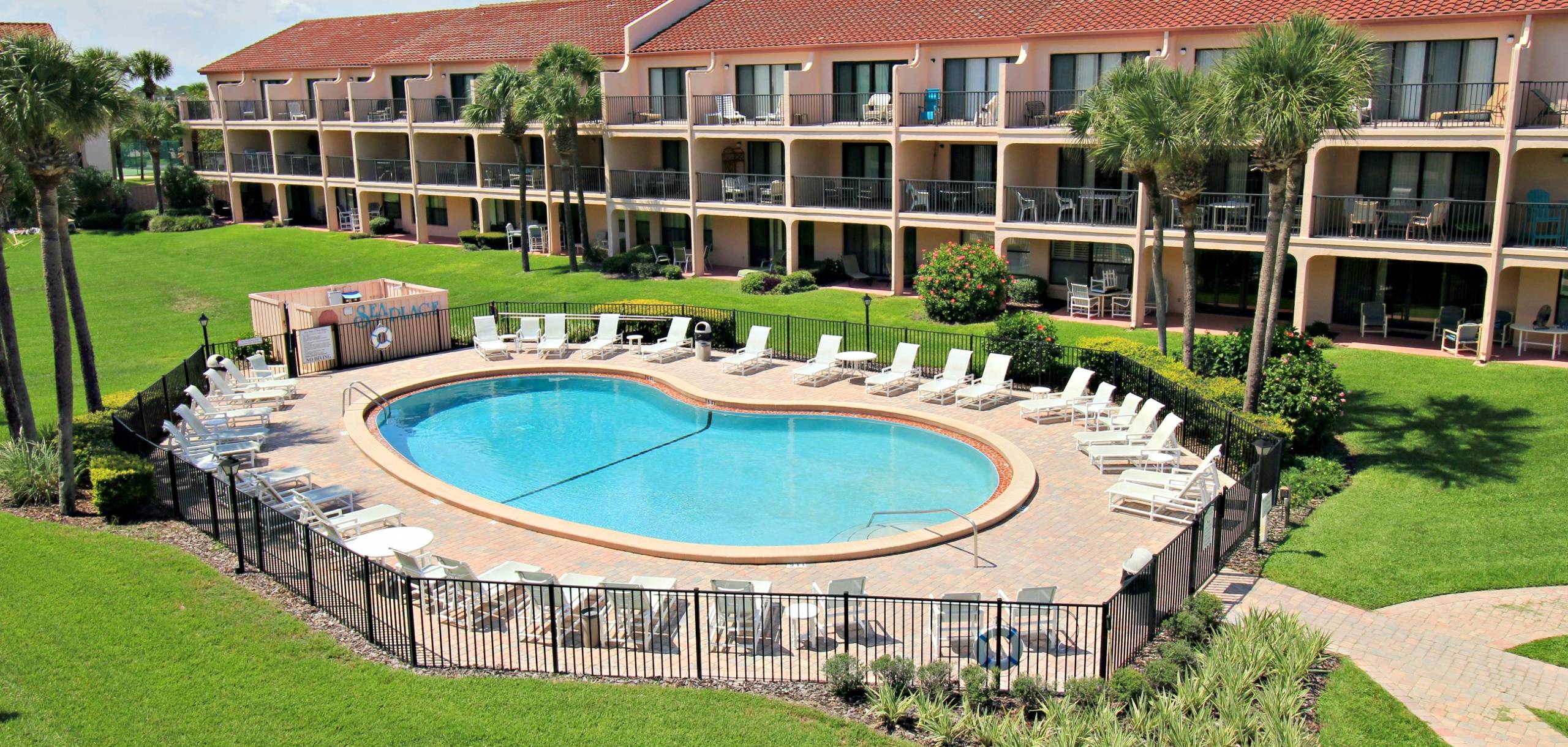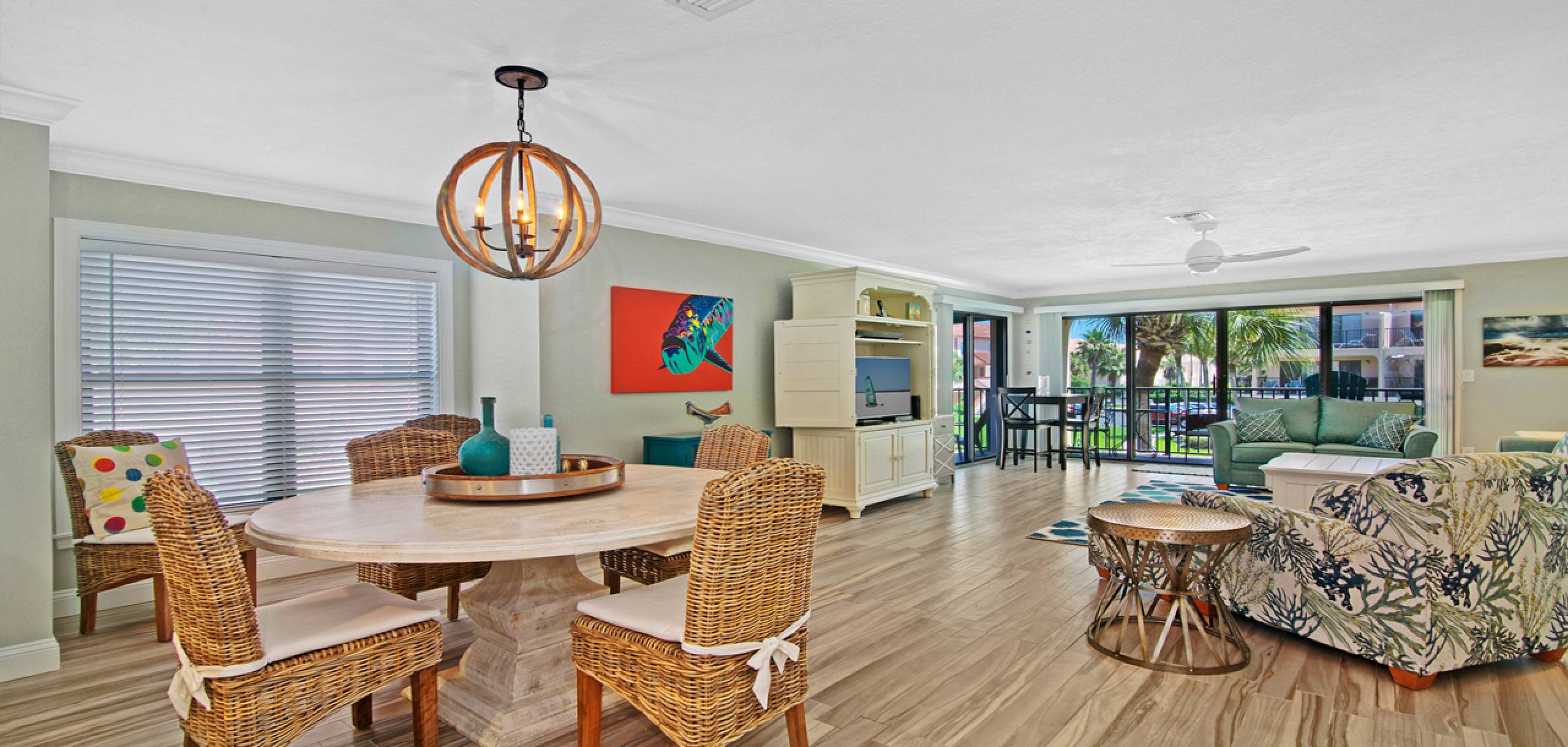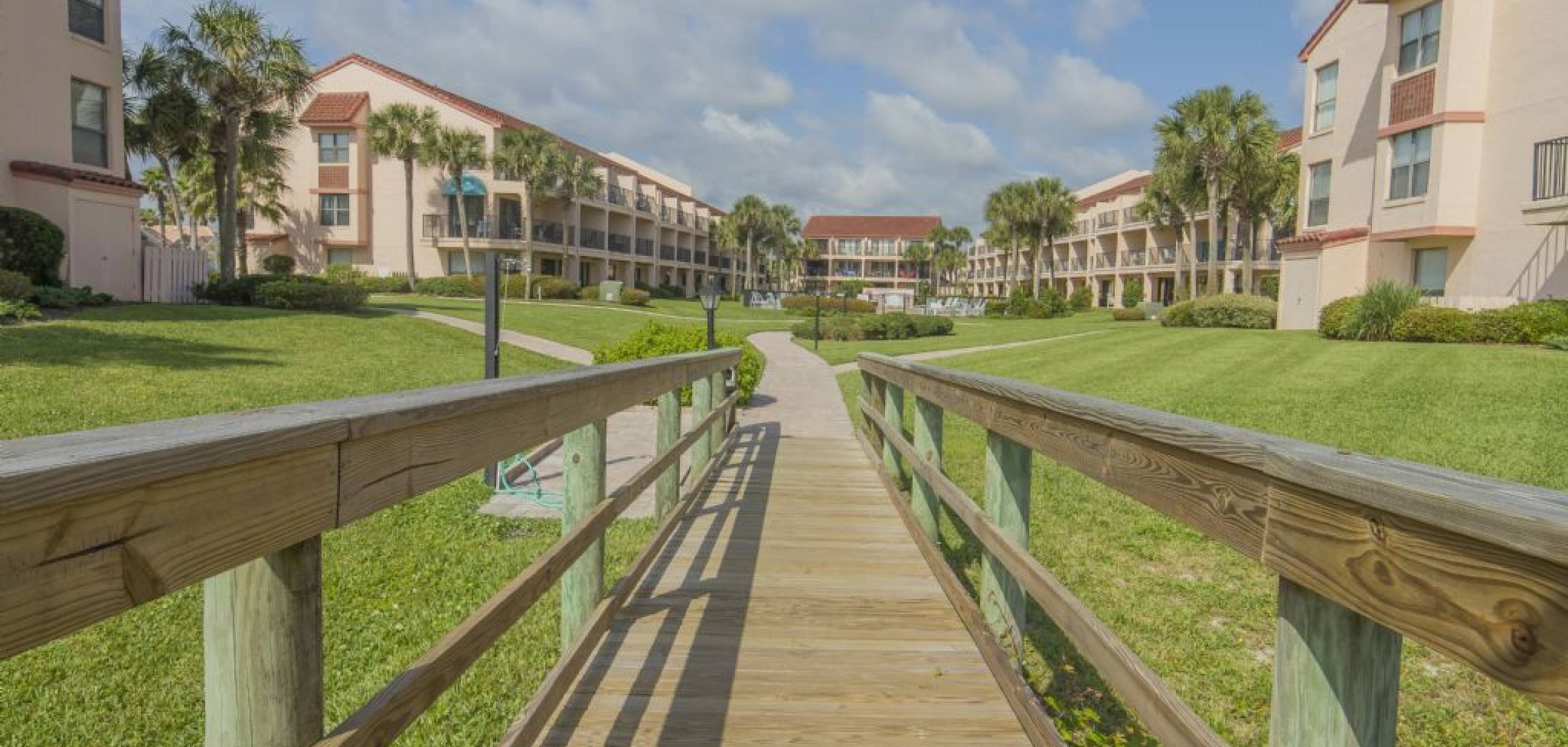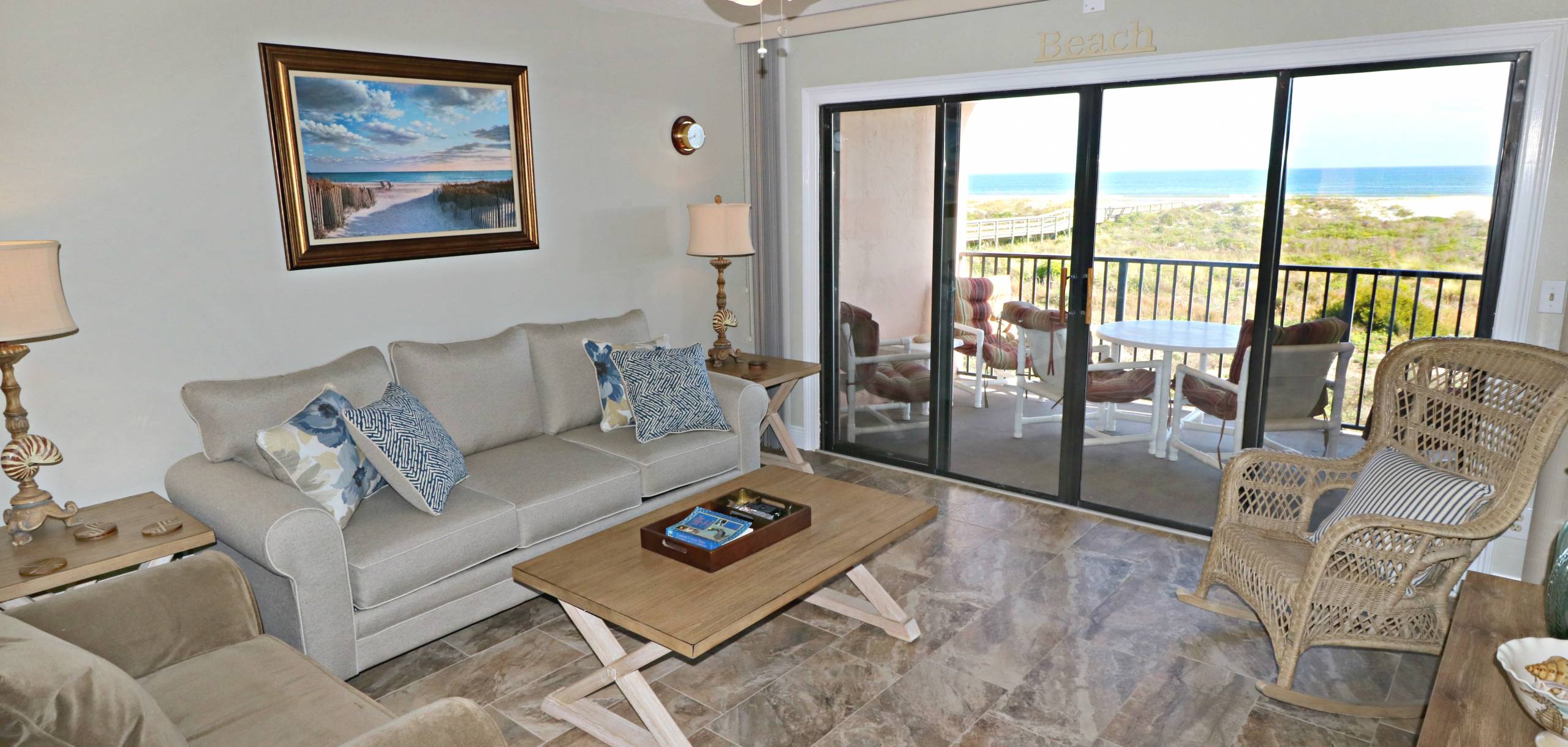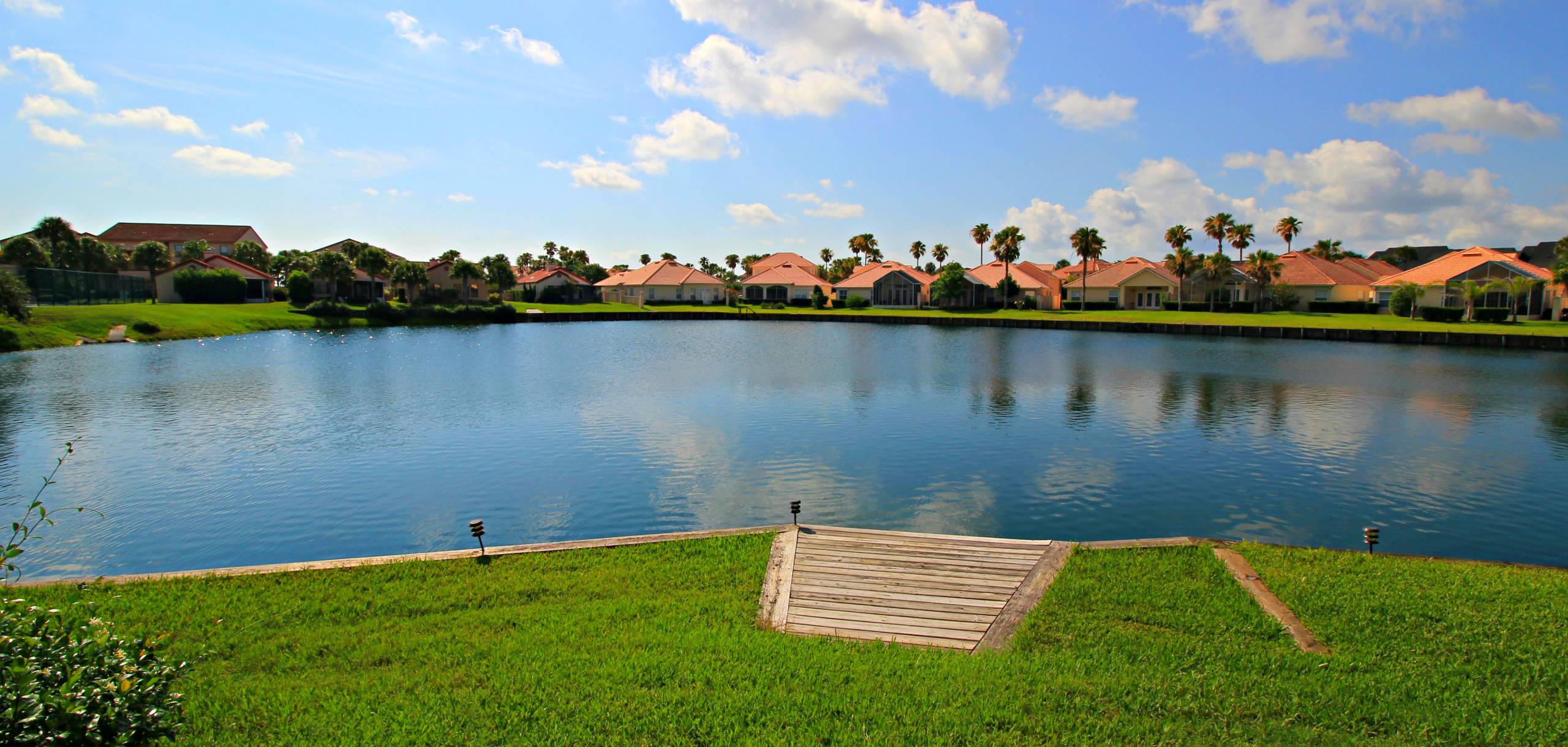 Sea Place Condominium Vacation Rentals by Coastal Realty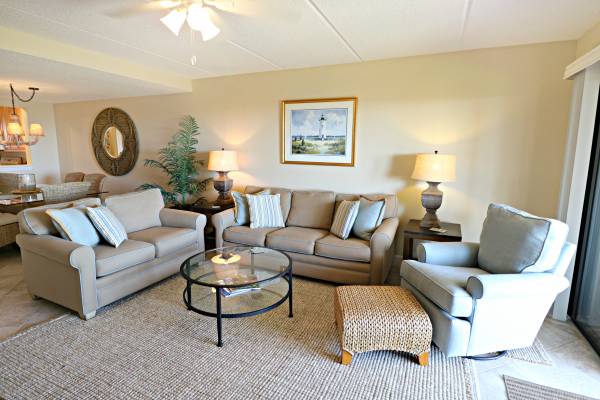 Premium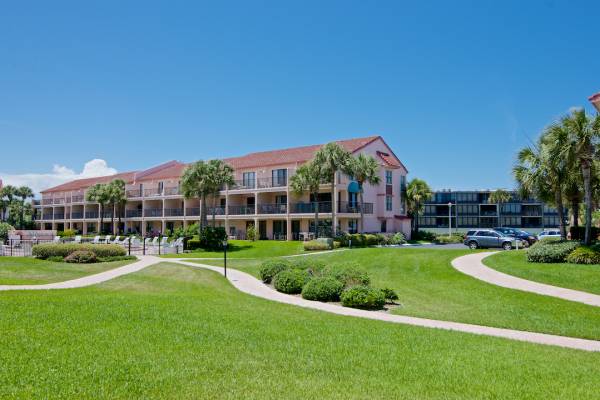 Sea Place Rentals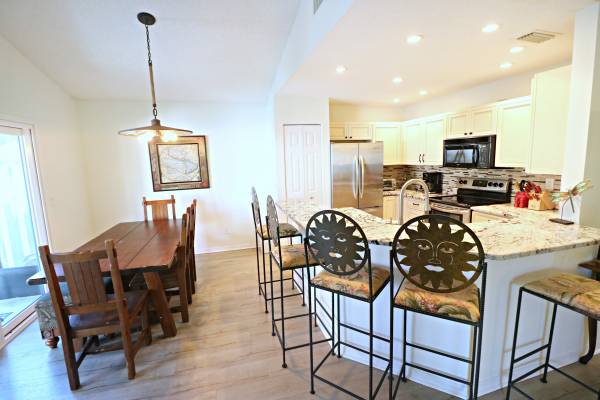 Specials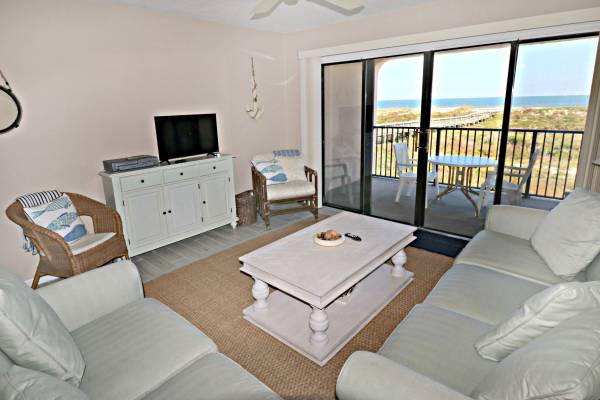 Oceanfront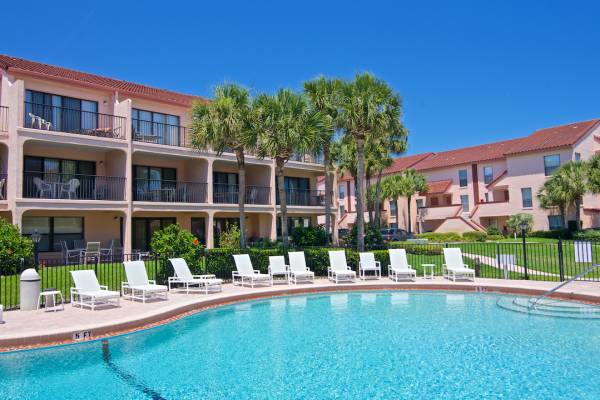 Ocean View/Pool View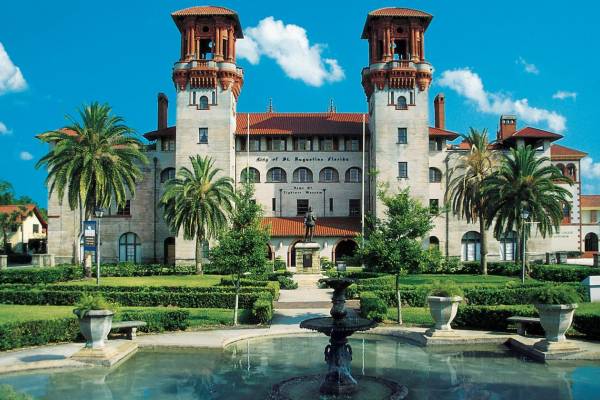 Visitor's Guide
Sea Place is an amazing beach side resort property in Saint Augustine, Florida, offering everything you need for a perfect vacation! From oceanfront townhome rentals with two balconies, to pool-view rentals or lake-view patio homes, Sea Place can meet any of your beach vacation needs! Vacation rentals in Sea Place are close to many restaurants, shops and entertainment in St. Augustine!
All of our deluxe vacation rentals are oceanfront, giving our guests beautiful views of the beach and the Atlantic Ocean.  With two and three-bedroom townhouse rentals available throughout the year, Sea Place has your perfect vacation rental in St Augustine.
There is also an abundance of relaxing and exciting things to do at Sea Place to ensure you get the most out of your vacation. After unwinding in one of our swimming pools or an invigorating day on the beach, you can dine at the area's award-winning restaurants, or take a tour downtown and discover the history and beauty of Historic St. Augustine. 
Whether you vacation with us for a week, a month, or a year, Sea Place in St Augustine, FL will capture your heart and quickly become your home away from home.

Our vacation rentals are individually owned condominiums and as such, we currently do not offer ADA accessible units.